The Glendora High School Tartan Pageantry is part of the Glendora Tartan Marching Band and Pageantry. The Pageantry is made up of the Field Color Guard (flags, dancers, rifles, sabers), the Parade Drill Team, Tall Flags and Banners, and the second-semester Winter Guard Team. Their long performance and dance history has been seen near and far since the late 1950's.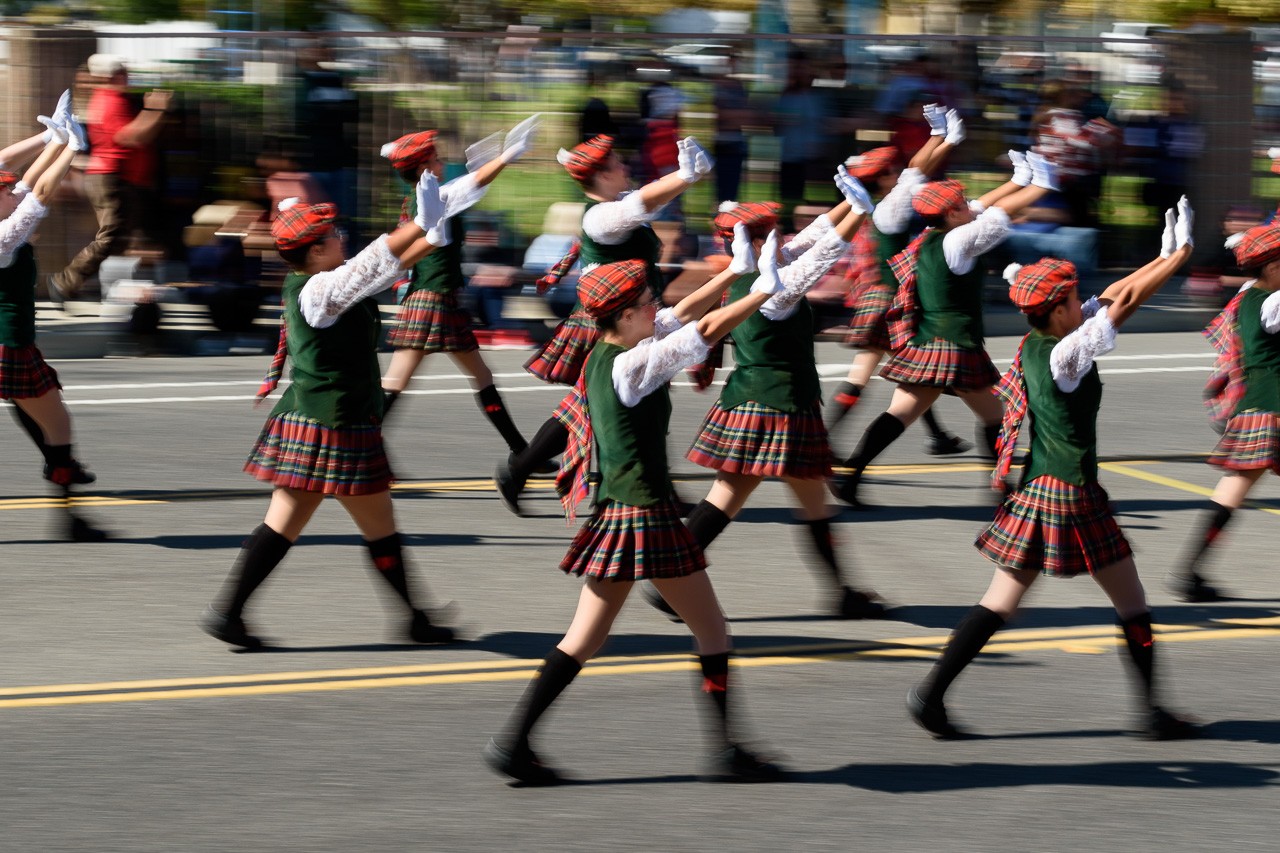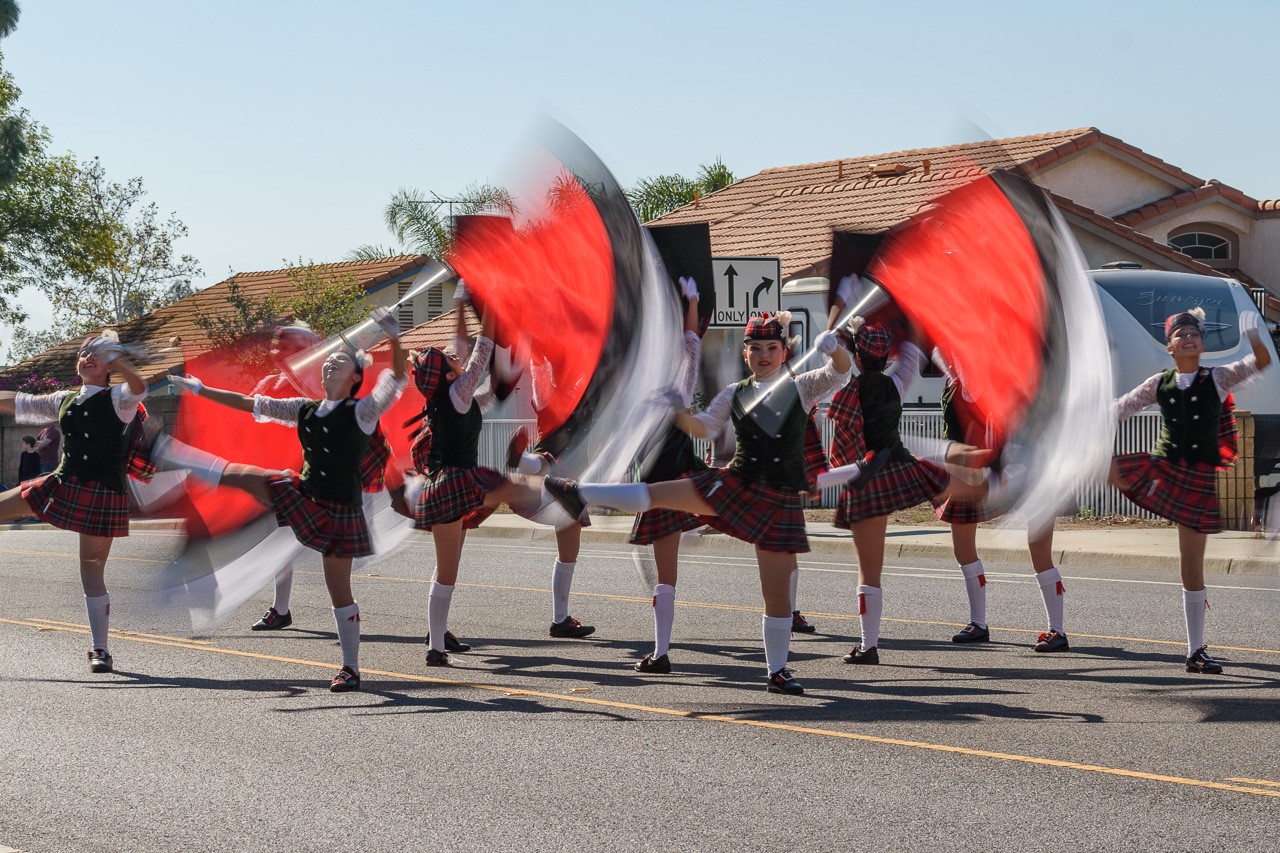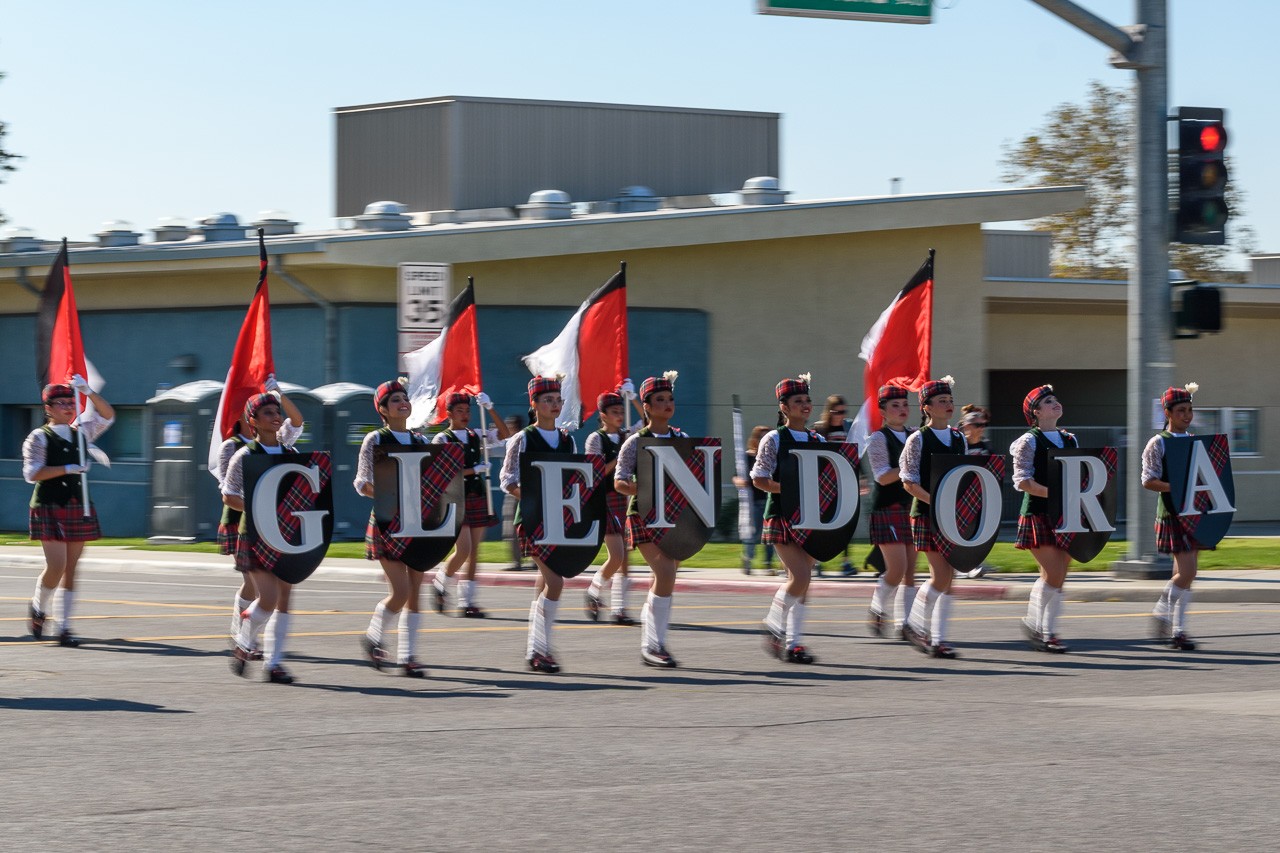 Pageantry & Banner Captain: Emma Enriquez
Tall Flag Captain: Breanna Lopez-Nieves
Tall Flag Lieutenants: Bella Jaime and Annabella Carillo
Drill Team Captain: Dani Espino
Drill Team Lieutenant: Jasmine Hanna
Interested in learning more about our pageantry programs? Contact our Pageantry Staff below.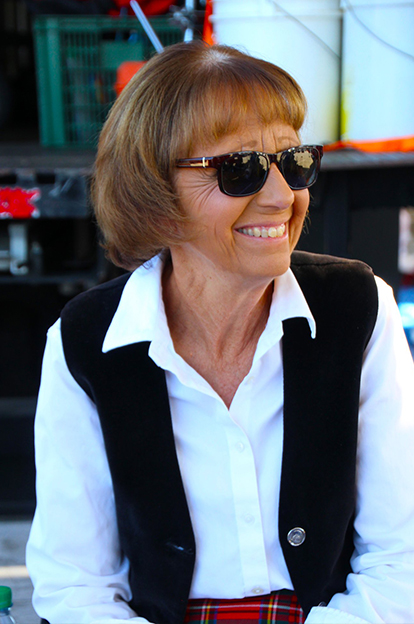 Linda Bergslien
Pageantry Director Joey Valenzuela
Field Specialist
Rene Guzman
Pageantry Assistant